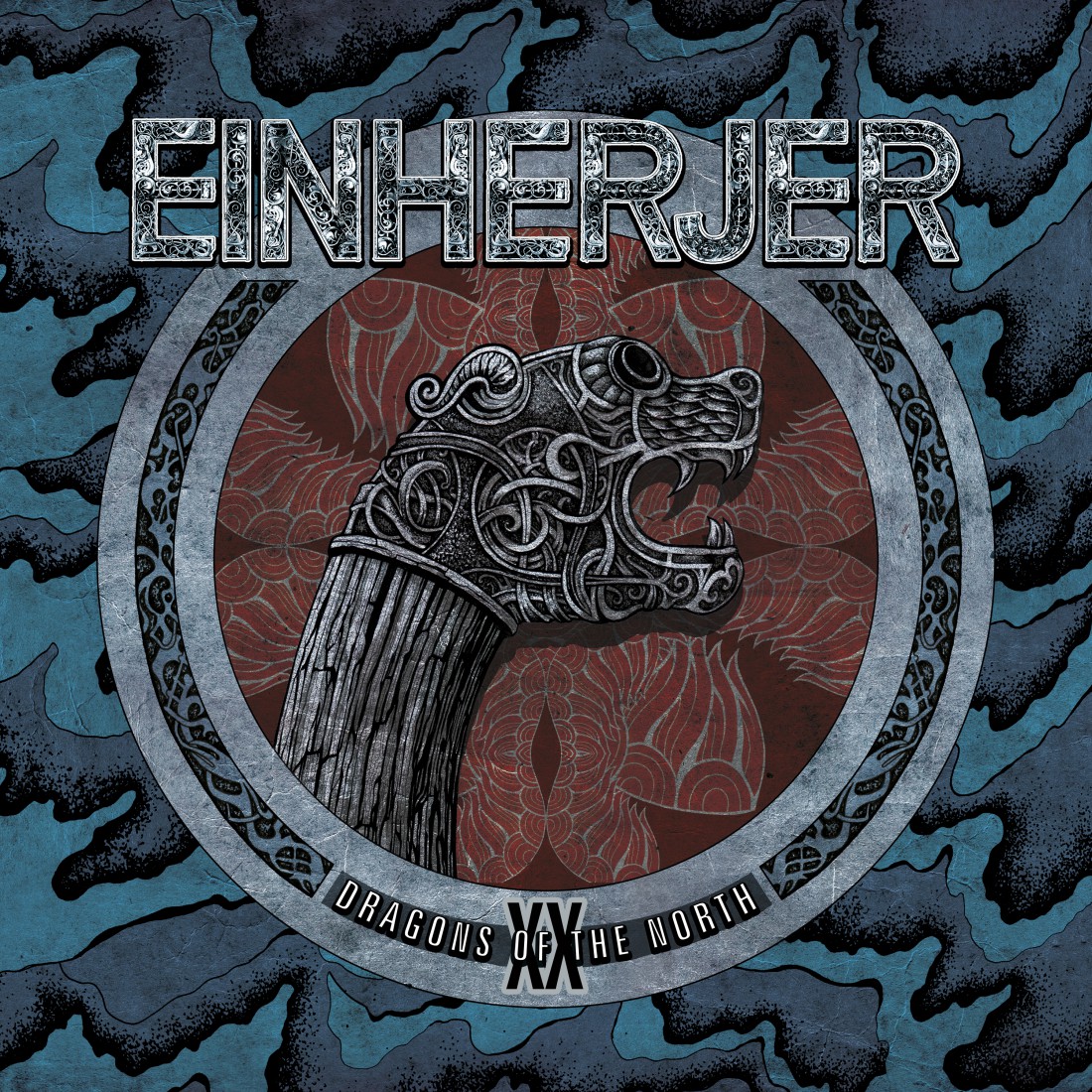 Spotify: https://goo.gl/h7dZYd
iTunes: https://goo.gl/KWpTTK
Order LP/CD: https://goo.gl/PDXJBb
"Dreamstorm" live at this years Karmøygeddon festival.
An excellent take on our 20 year old classic and a superb display of new lead guitarist, Ole Sønstabø.
Enjoy & feel free to share!
Einherjer was there during the birth of Viking Metal. Over two decades ago a ripple was made.
The ripple expanded, and a wave were put in motion. In 1996 Einherjer released their first full-length album «Dragons of the North». An album which still today stands as a milestone in the genre. A genre that has exploded in recent years.
2016 also marks the 20th anniversary for their debut album. In that respect, Einherjer will take «Dragons of the North» to the stage on a few selected shows. 20 years and many releases later, Einherjer have proven that they are relentless in carrying out their unique vision. And now, after their critically acclaimed last album «Av Oss, For Oss», Einherjer is once again ready to take on the world.
Now the horn of war sound again.
And Einherjer is there.
The dragons has returned…!